The staff technical innovation achievements of Tianshui Metalforming Machine Tool were provincial and municipal third prize
Views:4 Author:Site Editor Publish Time: 2017-08-09 Origin:Site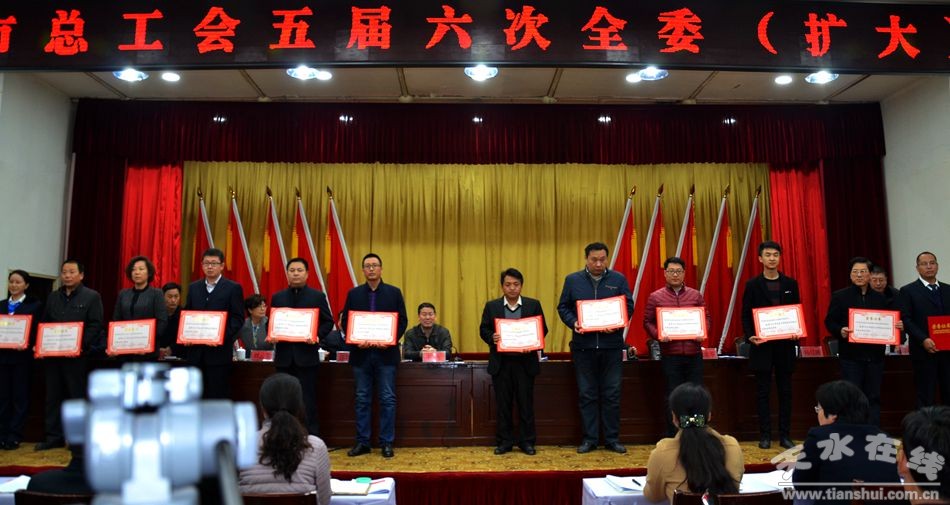 In the afternoon of March 16 held in Tianshui City Federation of Trade Unions five sessions of the Sixth Committee (enlarged) meeting came the news, by Tianshui forging technology center technicians Yuan Xin, who jointly developed intelligent anti-frost machine, was named Tianshui City first Staff outstanding technical innovation achievement prize three, and was commended reward.
This is the Tianshui City Federation of Trade Unions to implement the province's "top ten action" in the process of an innovation, and jointly Tianshui City Science and Technology Bureau, the Municipal Human Resources and Social Security Bureau, the Municipal Commission and other units, in the city enterprises and institutions In the extensive selection of the selection of outstanding staff innovation activities, a total of one award, two prize two, three prize three, six awards, at the meeting commended.
Tianshui forging technology center technician Bai Huijie a Gansu Province won the ninth session of the province's outstanding technical innovation achievements third prize, by the recognition of awards.