Strategic signing ceremony with Beijing Jiaotong University
Views:12 Author:Site Editor Publish Time: 2019-04-26 Origin:Site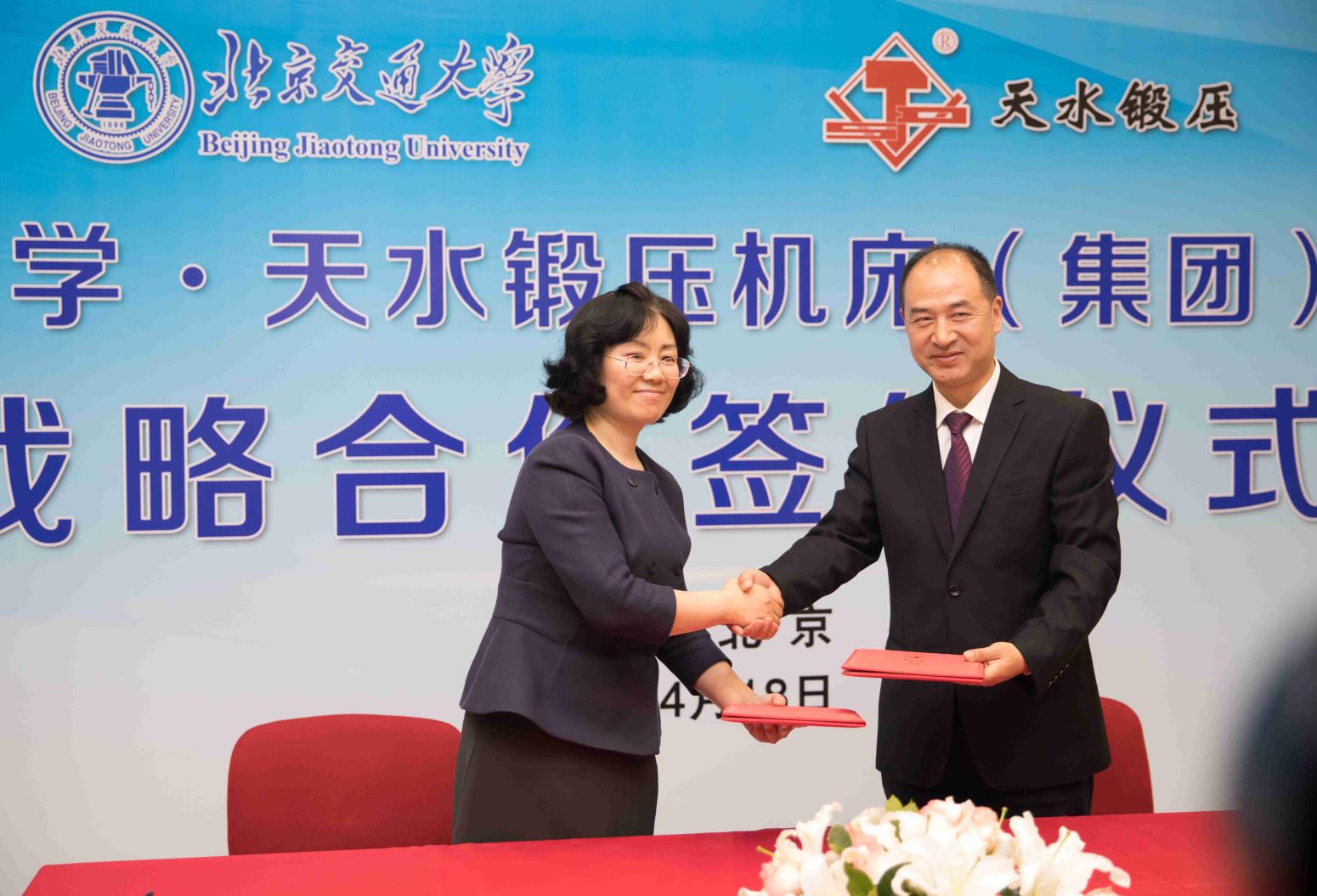 On April 18,2019, a strategic signing ceremony is held between Beijing Jiaotong University (for short "BJTU")and Tianshui Metalforming Machine Tool (Group) Co.,Ltd. (for short "TSD") In Beijing.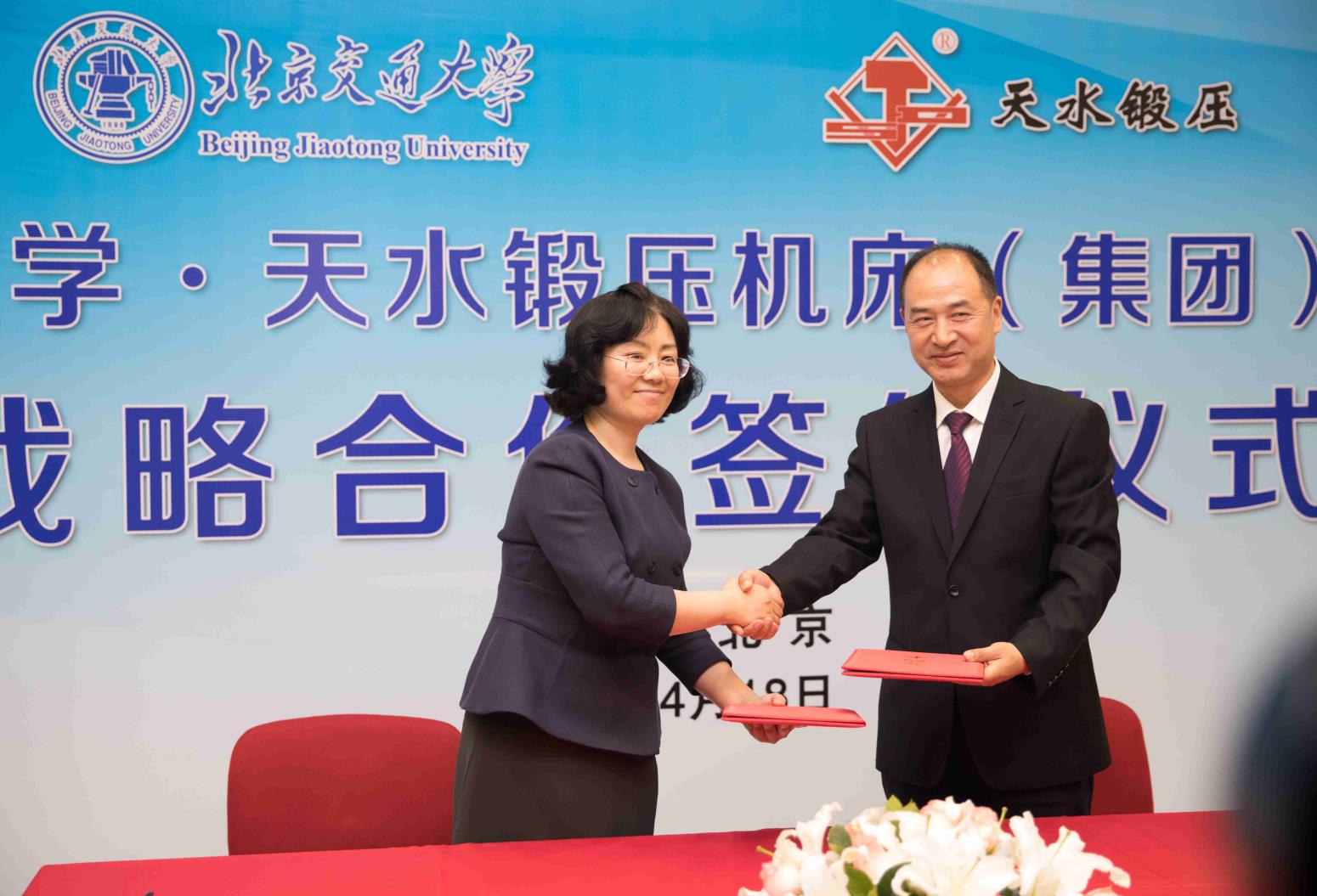 Miss Guo Xuemeng of Exterior communication division for BJTU and Mr.Chen Hong of Managing director for TSD exchange the cooperative agreement, which marks a long-term and in-depth cooperation in personnel training, project cooperation, scientific and technological research and development, laboratory cooperation, and staff and teacher training.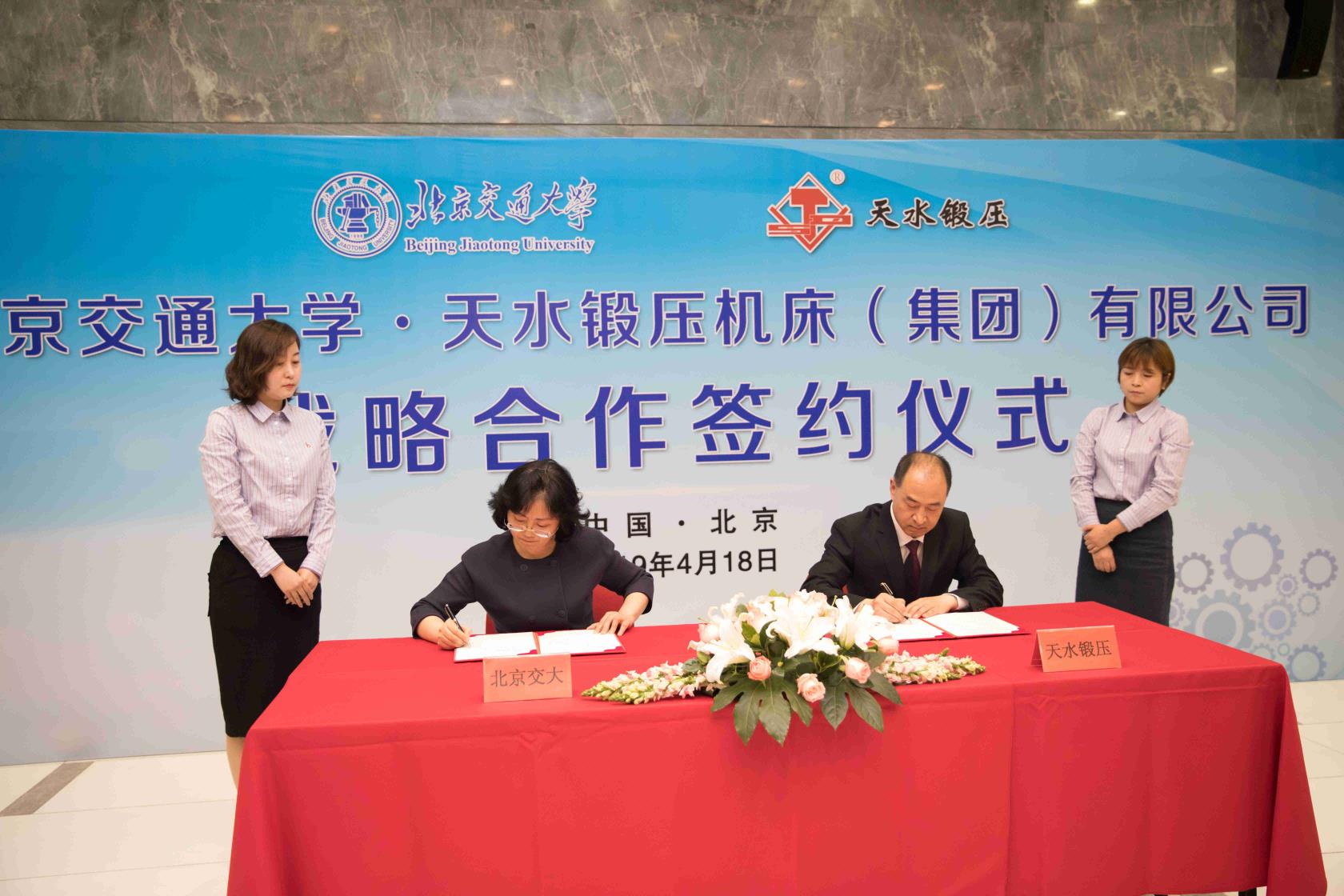 Beijing Jiaotong University (www.bjtu.edu.cn) is the main research and development institution on China high speed railway.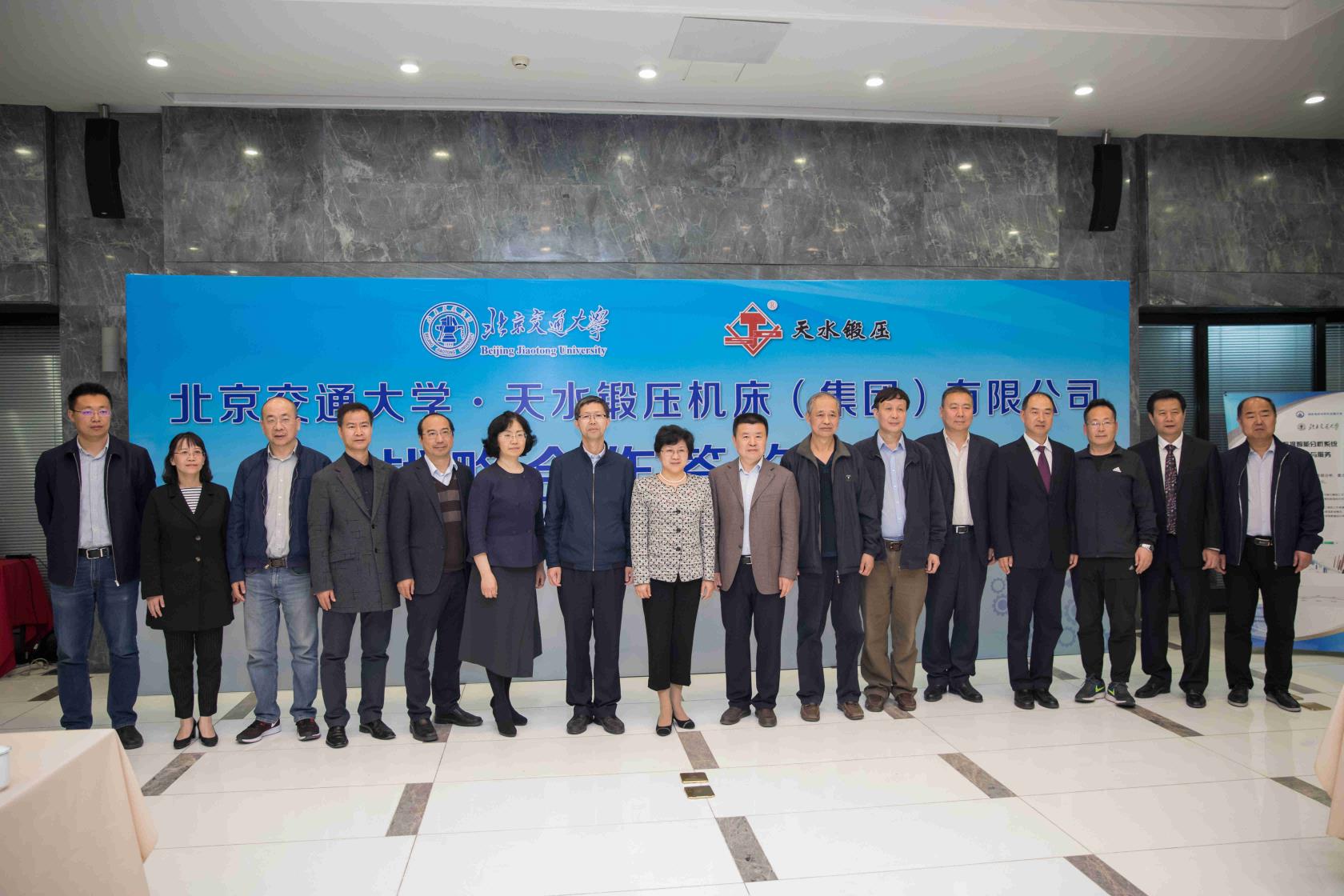 TSD is one professional manufacturer on large press brake, guillotine shear, hydraulic press and LSAW pipe mill, especially Chinese West-East natural gas pipeline equipment.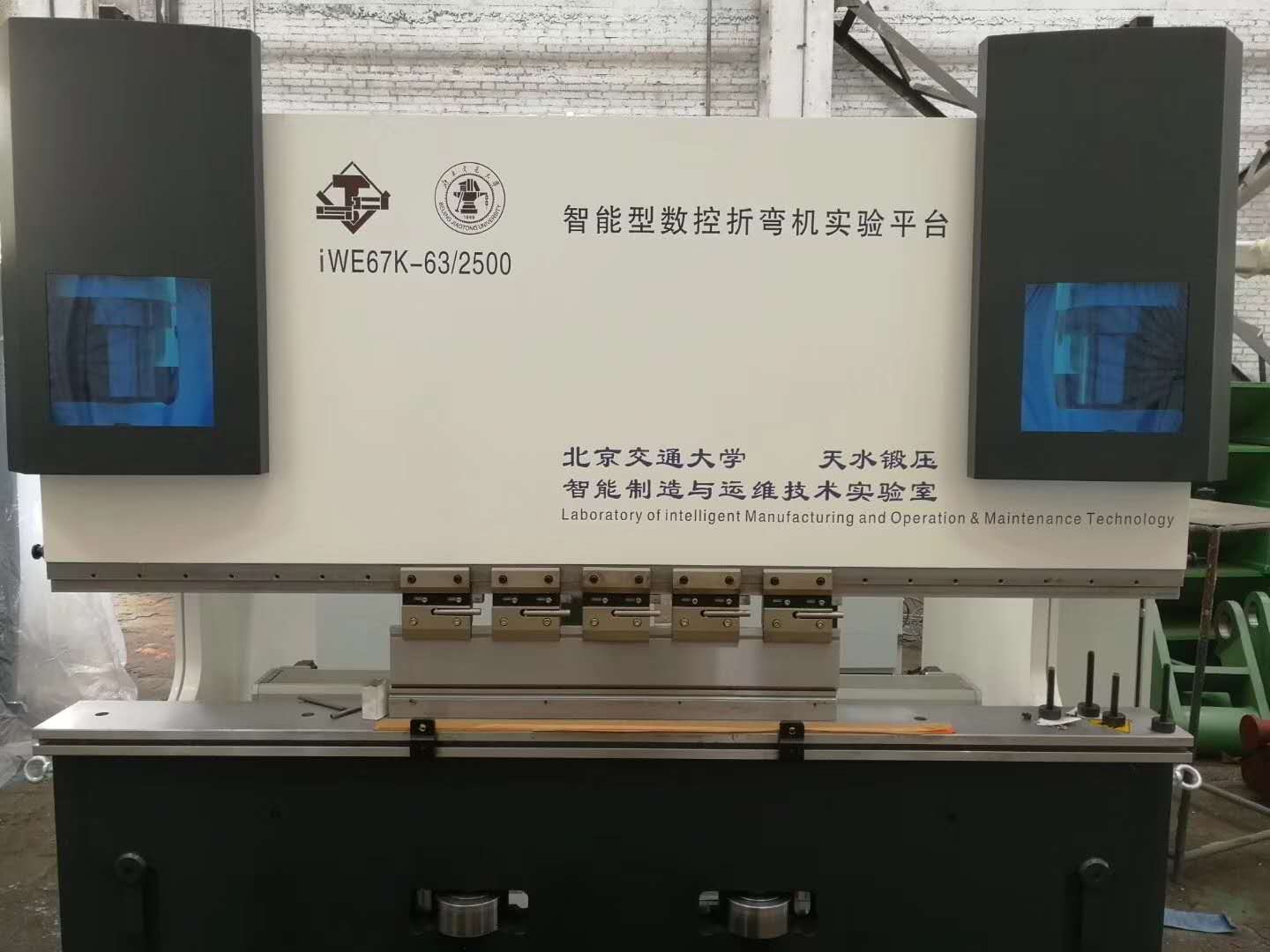 TSD produces one set of intelligent CNC press brake model iWE67K-63/2500 supported by BJTU as its experimental platform in labortary of BJTU.